Expert Advice
Solve these problems before you sell your house
Selling your house can be a tiring and overwhelming journey, especially if you're doing this for the first time. NTL Homebuyers is here to guide you through every step!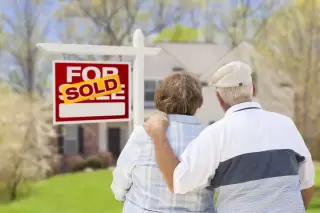 Executing the sale of a house sounds like a simple process — you find a buyer, fix the price, and close the deal. However, it is much more complex than this. Many times we're unable to make the sale because we're not in the right space. Everybody is emotionally attached to their house and most of the time, it's not easy to part ways.

This affects everything — the pricing, our attitude toward buyers, the way we focus on prospects, and the way we respond to offers. Through our expert tips and real-life experiences, we intend to provide you with the mindset shift you need to finally make that sale.
Clear these three mental roadblocks to make the sale you want, fast.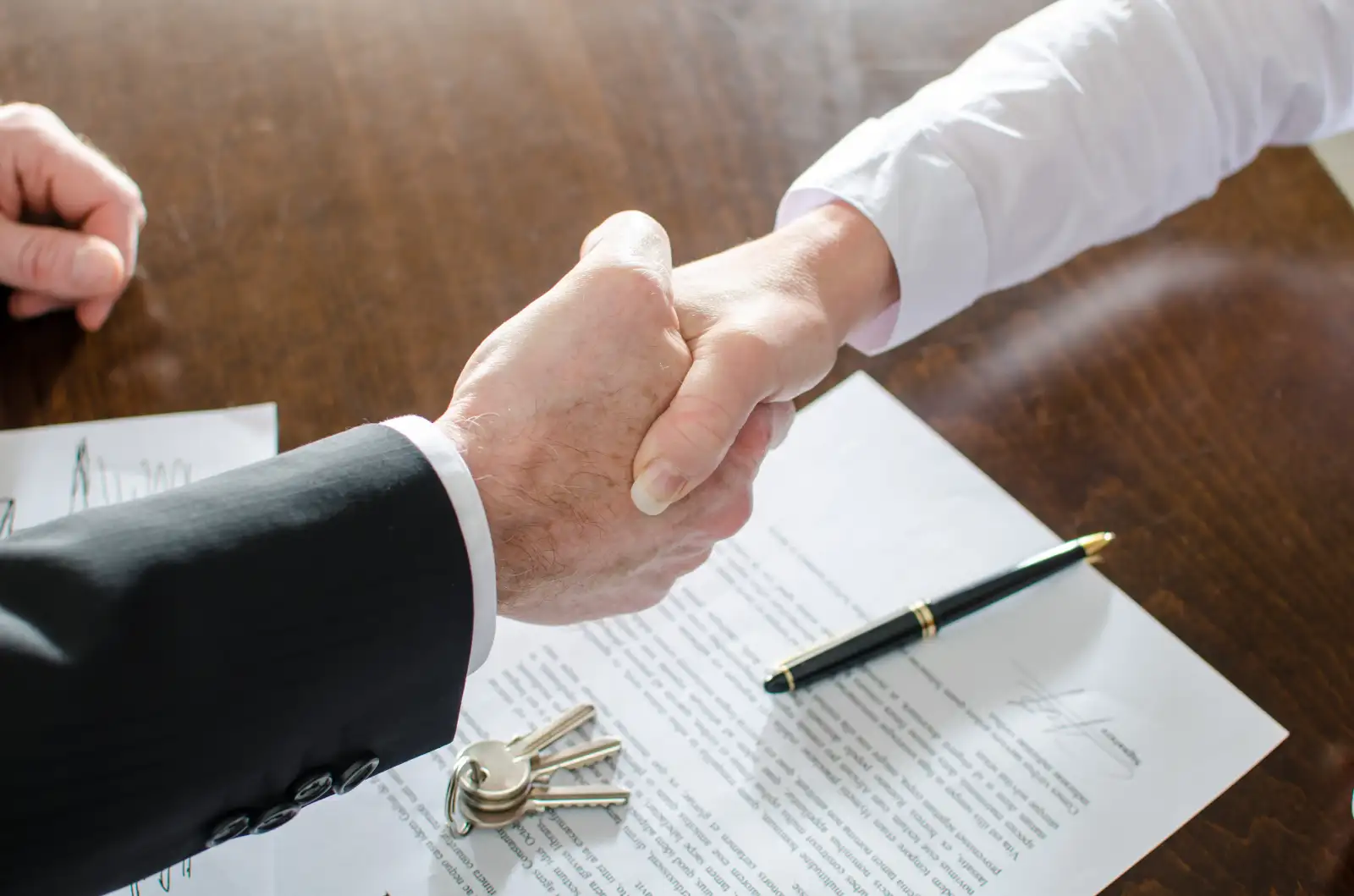 Are you emotionally ready to sell your house?
People sell their houses for all kinds of reasons, nevertheless — to emotionally cut the cord from a house you have lived in, is painful. Think from your head but .....don't ignore your heart.
If you do not move on from your current house psychologically, it will be excruciating to sell it in the first place.
Focusing on your financial situation, including your income, expenses, and credit score is important, but what's even more crucial is to take a backseat and prepare yourself mentally.
Once you have firmly decided to part ways from your house, no matter how tough it is, finding a buyer becomes much easier.
Take an objective lens and focus on what's important to you.
Have you created a flexible pricing strategy?
It can be agonizing to find a buyer if your pricing strategy is imbalanced. Negotiating offers and putting your view forward is pivotal to getting the price you want.

However, a frigid price range makes it difficult to receive good prospects. Figure out a resilient pricing strategy that supports your monetary goals. Stay calm and trust your instincts versus fears when receiving or declining an offer.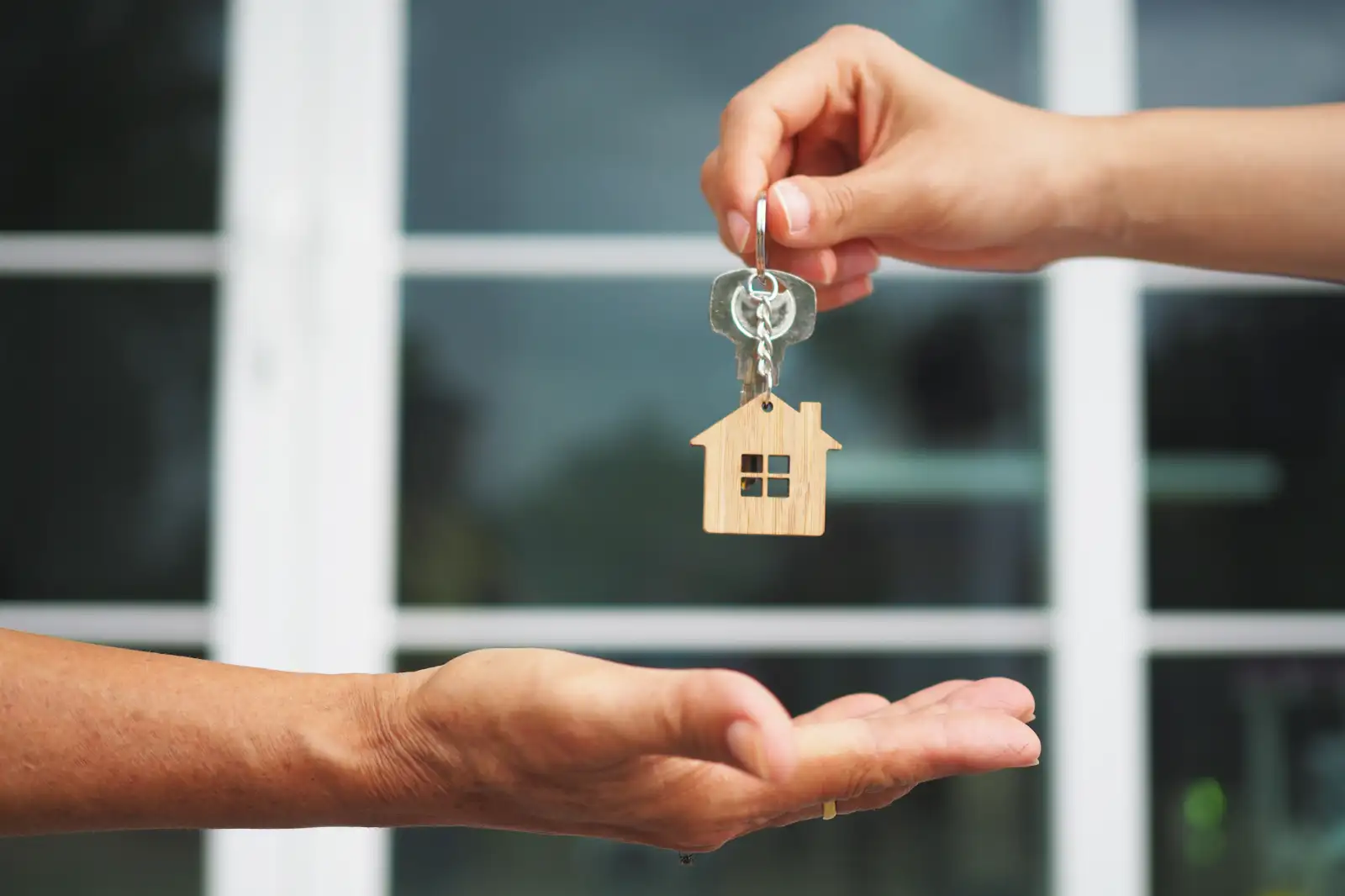 What are you looking for in an ideal buyer?
Before you start the process of selling your house, you must identify who would be the ideal buyer or prospect for you. Once you have clarity over what you are looking for, finding it will be easier and faster.

More than a favorable price, a good buyer gives you peace of mind and a secure realization that you're selling your house to the right person.
Finally, after all the hard work and decision-making, it's time to close the deal and make the sale. This involves signing the final paperwork and transferring ownership of the property.

Celebrate this milestone and take pride in the fact that you've successfully turned your dream into a reality.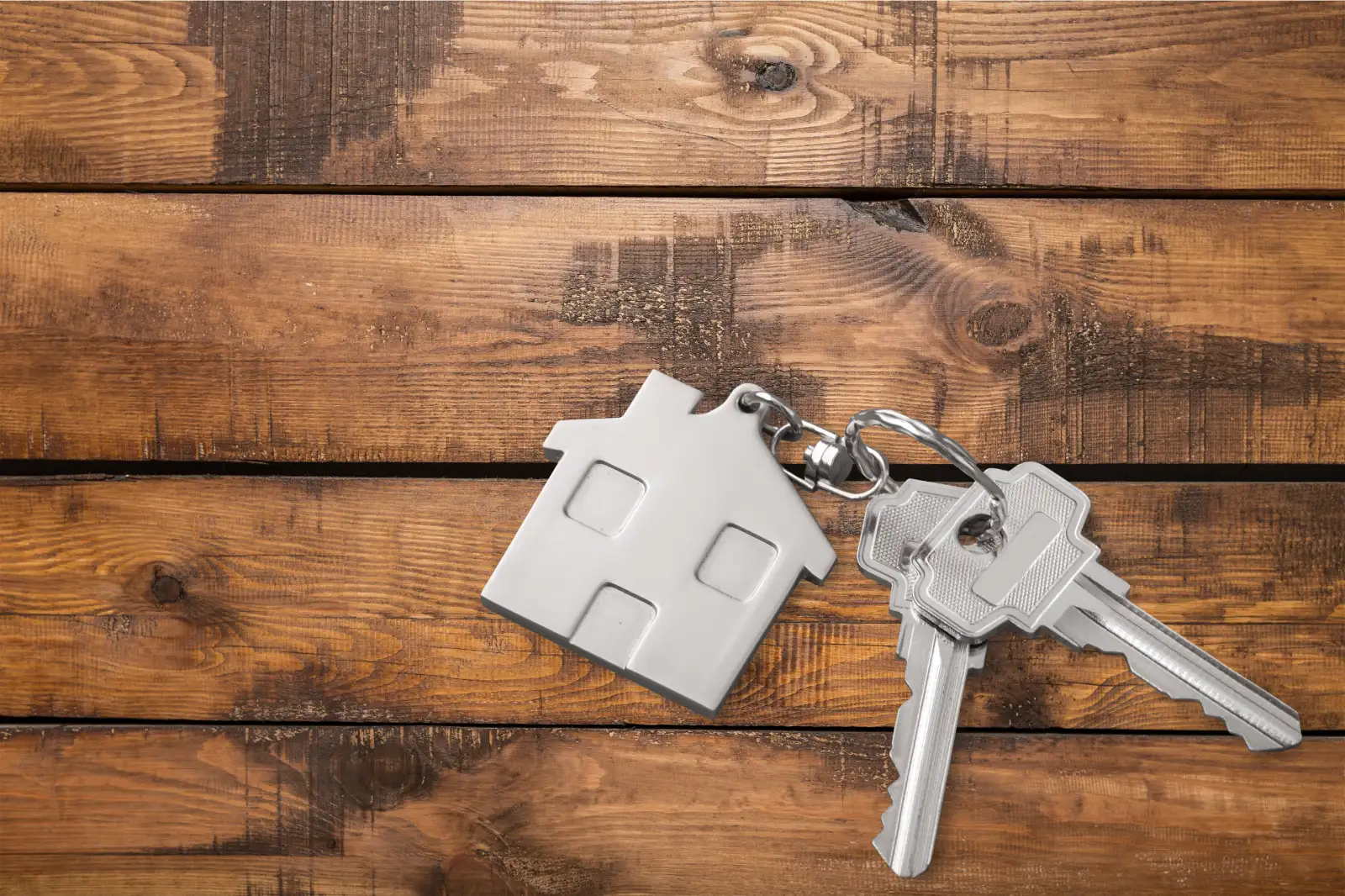 Reach out to us
Our awesome staff brings you the right prospects so you don't have to do the heavy lifting of finding a buyer.

Once you reach out to us, we kickstart the process of helping you and create a streamlined roadmap to help you achieve the sale you want.

Relax, go to the gym, grab a cup of coffee, catch up on your favorite Netflix series, and focus on doing things that you love. We take care of everything else.