Expert Advice
Don't ignore these 3 things when you sell your house
Whether you are selling your house for the first time or you're a seasoned expert in real estate, there are some golden rules that help you navigate the market with confidence. This ultimate guide is packed with expert tips and strategies, you'll definitely benefit from.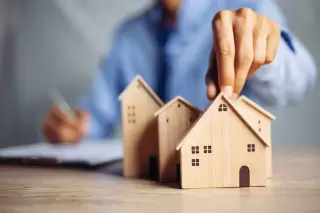 NTL HomeBuyers helps you discover the art of preparing your home for sale, attracting potential buyers, and closing the deal at the highest possible price. These tips will give you the knowledge and confidence you need to make informed decisions and achieve your real estate goals. Get ready to embark on an exciting journey with us.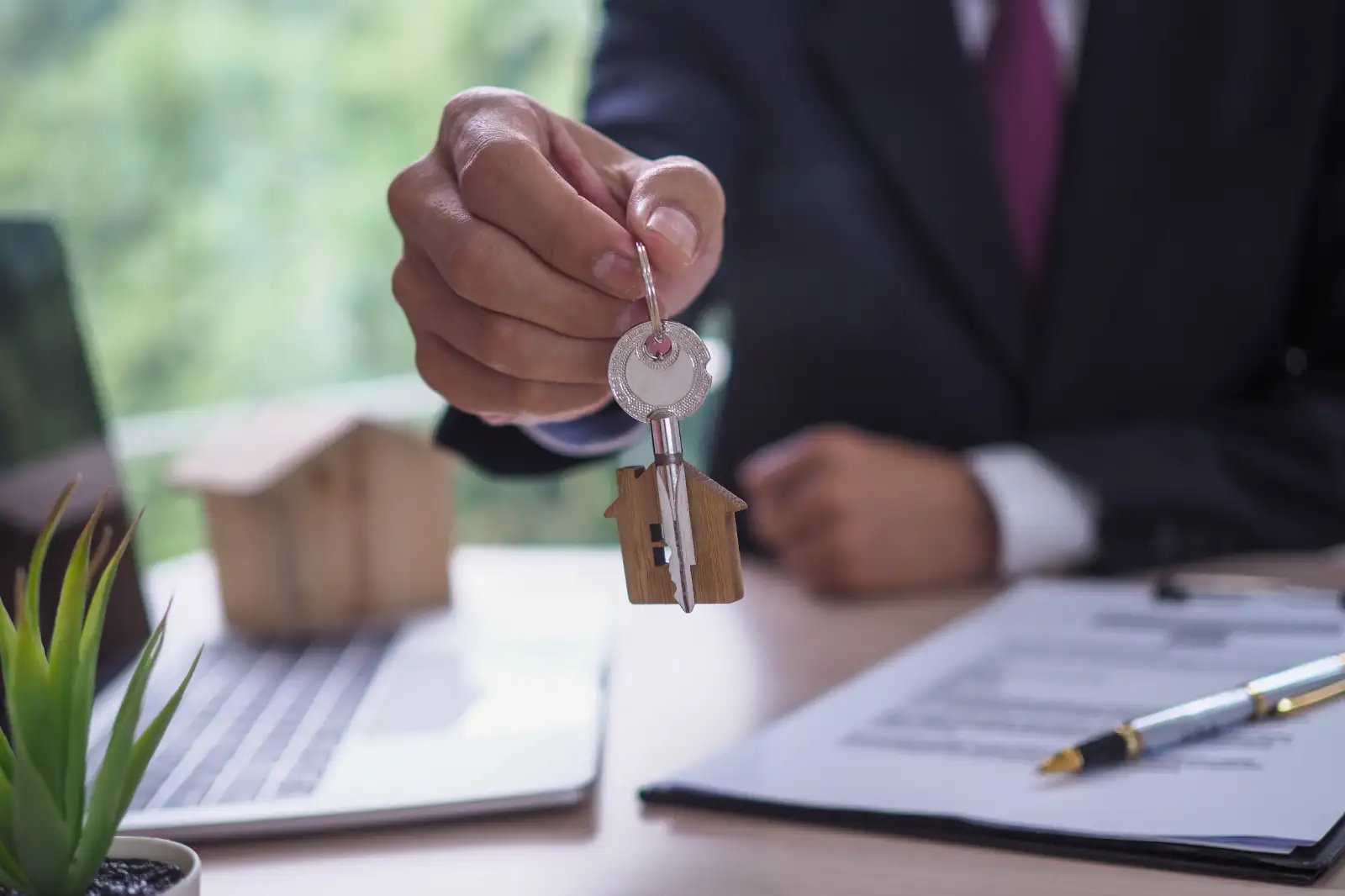 Understand the real estate market
The first step in successfully selling a house is understanding the current real estate market. This knowledge will give you an advantage and help you make confident choices. Keep an eye on market trends, such as inventory levels, interest rates, and local economic factors. Look for areas that are experiencing growth and have a high demand for homes. It's important to research the average real estate prices in the area your house is located in.
This will increase your chances of attracting potential buyers and making a lasting impression on them.
This will give you an idea of what to expect and help you set realistic expectations.
Take into consideration factors such as the size of the home, location, and amenities. By understanding the market, you can make better decisions and avoid overpaying or underpricing your property.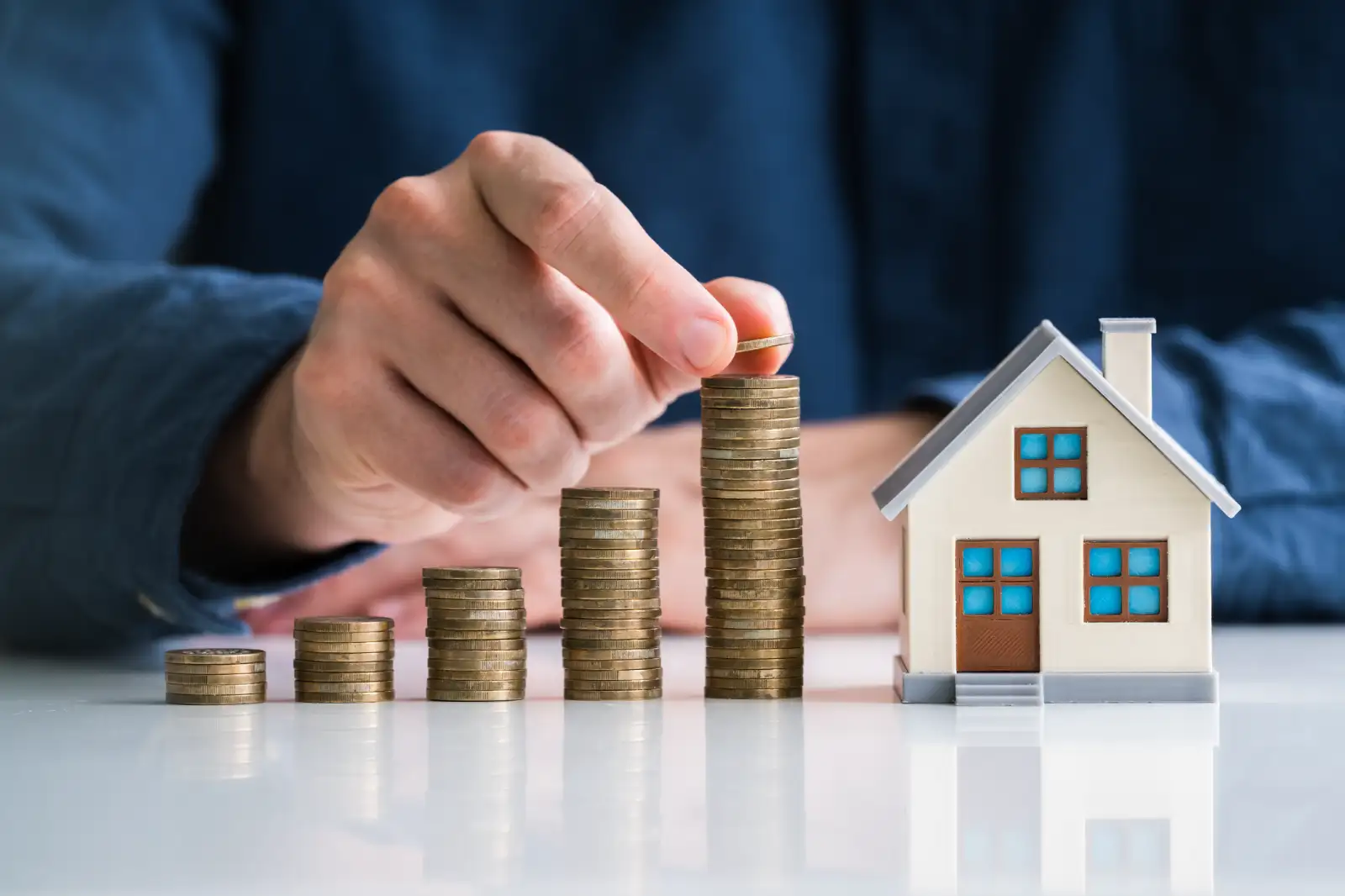 Build a reliable plan
When selling your home, it's important to implement strategies that will attract potential buyers and maximize your sale price. Pricing your home correctly is crucial to attracting potential buyers.
Set a competitive price that reflects the current market conditions and the value of your home.
It is important to remember that overpricing can deter buyers while underpricing can lead to missed opportunities. Balance is key.
Make it easy for potential buyers to view your home by being flexible with showings. Accommodate different schedules and make sure your home is clean and presentable for each showing.
Consider temporarily relocating pets or children to minimize disruptions. When you receive an offer, respond promptly and professionally. Keep in mind your goals and be willing to compromise to reach a mutually beneficial agreement.
By implementing these tips, you can increase your chances of selling your home quickly and for the best price. By preparing your home for sale, you increase its appeal and make it more attractive to potential buyers. Take the time to address any issues and create a welcoming environment that allows buyers to envision themselves living in the home.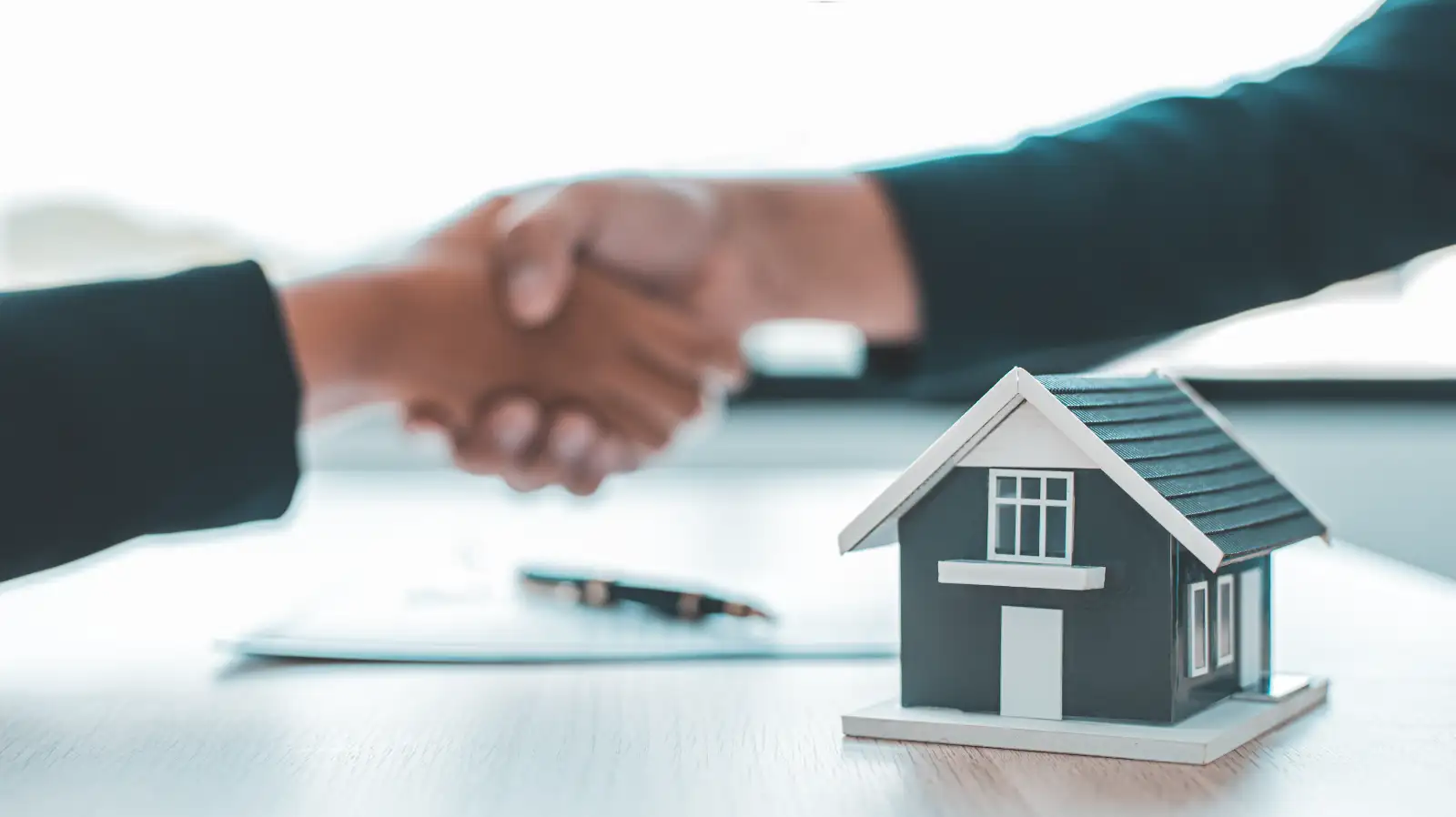 Make a good first impression
First impressions matter, so make sure your home has curb appeal. Enhance the exterior of your home by cleaning the yard, trimming bushes, and adding fresh flowers or plants. Consider hiring a professional inspector to identify any hidden problems that need to be addressed.
Consider repainting the front door and updating the hardware for a fresh, inviting look.
Home staging is the art of preparing your home to appeal to potential buyers.
Fix any minor repairs such as leaky faucets, squeaky doors, or loose handles.
Replace burnt-out light bulbs and address any visible issues that may deter buyers.
Declutter, depersonalize, and rearrange furniture to create an inviting and neutral space.
Use neutral colors and tasteful decor to create a welcoming atmosphere.
In today's digital age, high-quality photos are essential to attract potential buyers. Hire a professional photographer to capture the best features of your home and use these photos in your online listings and marketing materials to make a strong impression. Use a multi-channel marketing approach to reach a wide audience of potential buyers. List your home on popular real estate websites, use social media to showcase your property, and consider traditional marketing methods such as flyers and open houses. The more exposure your home gets, the more likely you are to find a buyer quickly.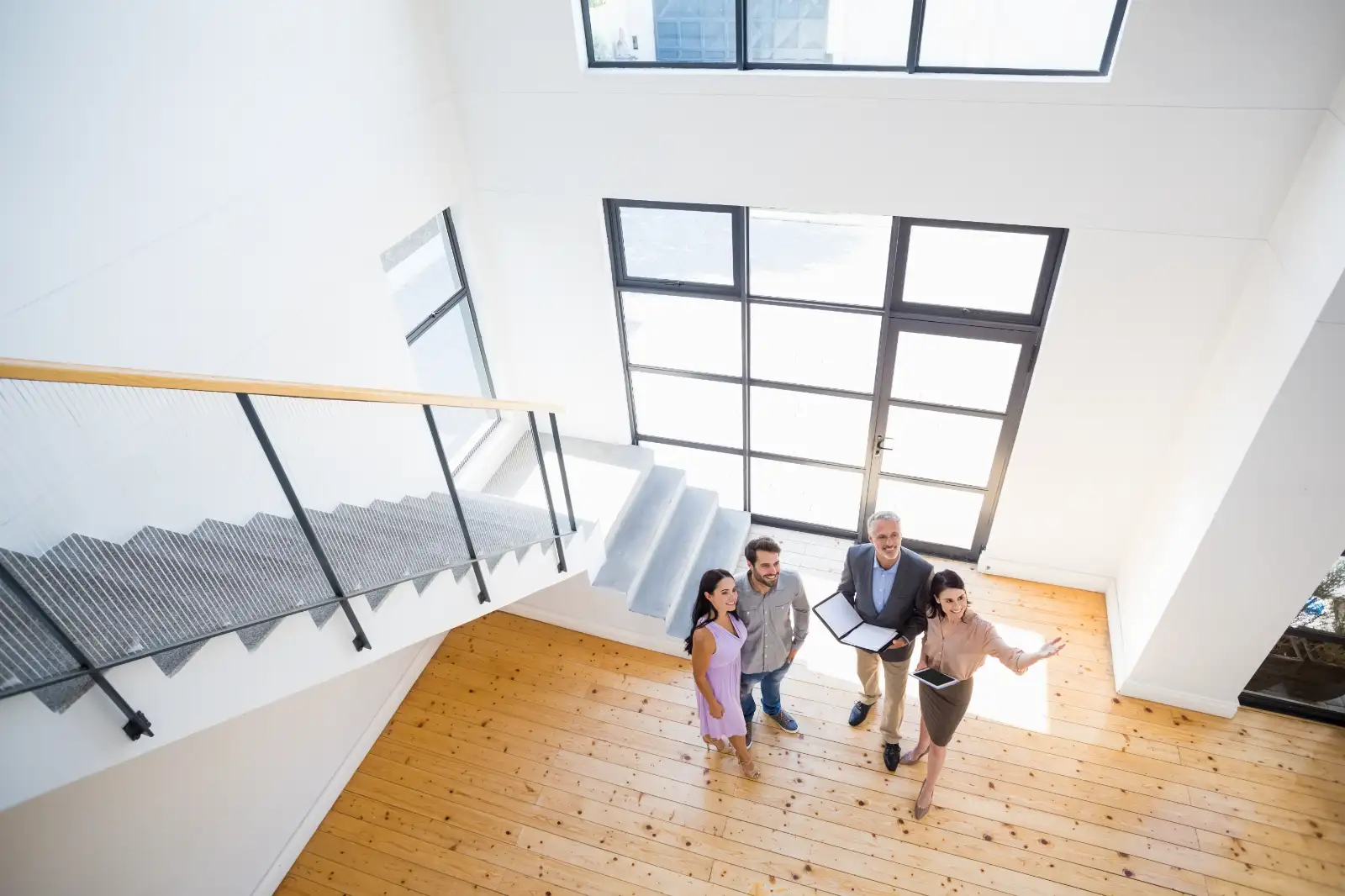 Get help
Need a hassle-free solution to sell your house? At NTL Homebuyers our awesome staff helps you get the sale you need. Reach out to us here and we'll take care of the rest!