Sell your house and skip the hassles of listing with an agent.
We're a direct cash house buyer in FL that buys houses in any condition, as-is.
Need repairs? We'll cover them!
Our friendly Acquisitions manager will contact you back within the day. This is the easiest, fastest, and most Free way to sell your home. No matter what the issues or conditions we are here to help.
Sell your St. Petersburg house directly to ntl home buyers llc without listing fees & open houses.
Yes, it can really be that easy. Our goal at NTL Home Buyers LLC is to make this the easiest way to sell your house in St. Petersburg. See if it's a fit for you below and get your offer today!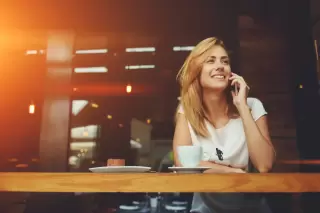 Dear St. Petersburg homeowner,
You must be here because you have a house or property you need to sell, but you aren't too excited about the hassles and fees that are attached to a traditional sale with a real estate agent.
You may have even heard about those national tech companies like Zillow now buying houses as well.
At NTL Home Buyers LLC, our "cash for your house" program fills the gaps that listing with a real estate agent and the tech giants don't. We're not real estate agents, we're direct cash house buyers and buy several houses each month in the St. Petersburg area.
We're local. Unlike Zillow and the other "ibuyers," we're local. We know the area well and can offer an informed and fair price rather than an autogenerated number from a machine.
Our offers are guaranteed. When we make an offer, that's the price we'll pay. We've heard horror stories from clients of other less experienced home buyers or the tech giants making an attractive offer only to reduce their offer days later after "inspection". Or even worse, we've purchased houses from local St. Petersburg house sellers after a tech giant or fly-by-night buyer backed out at the last second.
The St. Petersburg sellers we can help the most are often in one of these situations
If you answer "yes" to any of these questions below, let's chat!
Are you going through foreclosure?
Do you need to relocate quickly?
Frustrated with the hassles of tenants?
Do you want to avoid paying realtor commissions?
Do you own a vacant property?
Did you inherit an unwanted property?
Are you going through a divorce?
Do you own a "fixer-upper" and don't have the time?